The following are real estate investment lenders and funding resources that help with rentals, fix and flips, and more. I either have direct experience with these lenders or have them on a good recommendation.

Fund That Flip
Real estate investment funding. Market-leading loans + first-class service for fix-and-flip, new construction, and rental properties.

Lending One
Lending One offers house flipping and rental property loans. I have used them to finance multiple house flips and they have some of the lowest rates in the business. They also offer fixed rate 30 year loans on rentals.


Kiavi
Kiavi empowers real estate investors with modern technology, timely capital to fund opportunities, and the confidence required to unlock the value of America's aged homes.

Civic Financial Services
Civic Financial Services is a private money lender, specializing in the financing of non-owner occupied residential investment properties.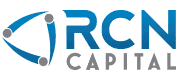 RCN Capital
RCN Capital is a nationwide, private direct lender. Established in 2010, we provide short-term fix & flip financing and long-term rental financing for real estate investors.


SoFi Personal Loan
Easy personal loan! $0 fees, low fixed rates, and same-day funding.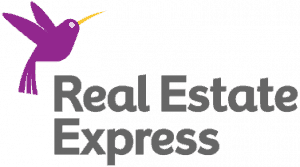 Real Estate Express
Real Estate Express is a real estate school that provides online classes in many states. Three agents on my team have taken online classes from Real Estate Express and have some great feedback on the program.
Read my Real Estate Express Review.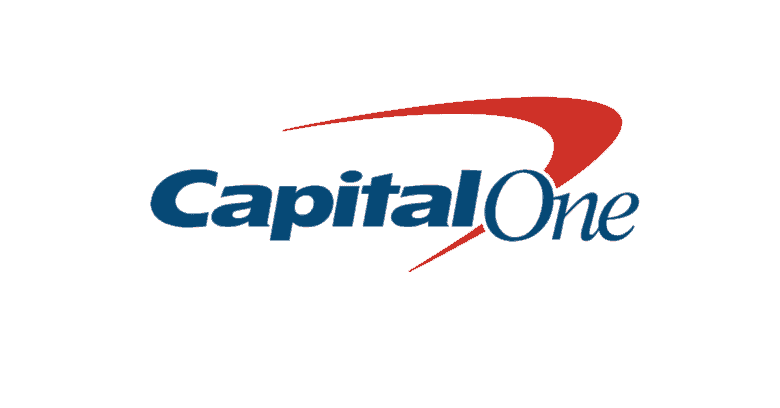 Capital One Spark Business Card
Ideal for real estate investors. Unlimited rewards. Put thousands of dollars back into your business.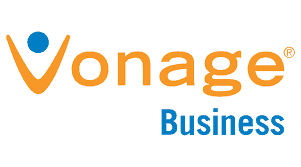 Vonage
Business phone numbers are critical to real estate. Connect any time, from anywhere, on any device.

E-Commerce Exchange
Easy, fast, affordable, and secure payment solutions since 1999.


Real Estate Lead Generation Hub
Evergreen marketing platform and website builder for real estate investors and agents.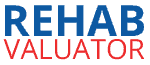 Rehab Valuator
This software is fantastic for rental properties and house flips. The creator Daniil has been on my podcast and is an amazingly accomplished real estate investor who is focusing on new build mixed-use properties right now. The software is also great for wholesalers as well who need to know how much they can properties for to make a profit.
Read my full Rehab Valuator Review.

House Flipping Spreadsheet
Everything you need to streamline the house flipping process. Deal analysis, project management, accounting, and reporting.

DoorLoop Property Management
End-to-end property management web-based software. Automated payments and late fees, accounting integration, maintenance, marketing, and everything else you need in an easy-to-use online platform.

Home Advisor
Find top-rated service pros for your project.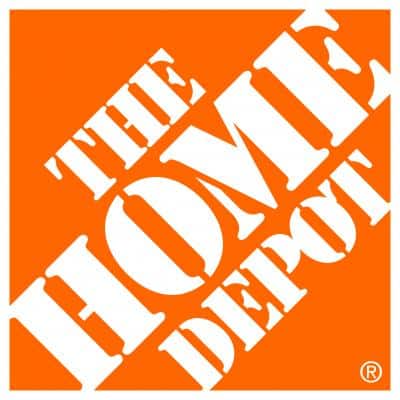 The Home Depot
The #1 home improvement retailer.

Secret Entourage
This site was started by PJ Ghadami, who has been on my podcast. He started Secret Entourage to help entrepreneurs know what it takes to be successful.

100-Day Challenge
This is a fantastic goal-setting program that takes place over 100 days over certain parts of the year. It is amazing for motivation and getting you to accomplish more than you thought possible.

Success
This site was created by Darrin Hardy, who is a great motivator and follows many of the success principles I do. One of his mentors was Jim Rohn, who I also love to listen to.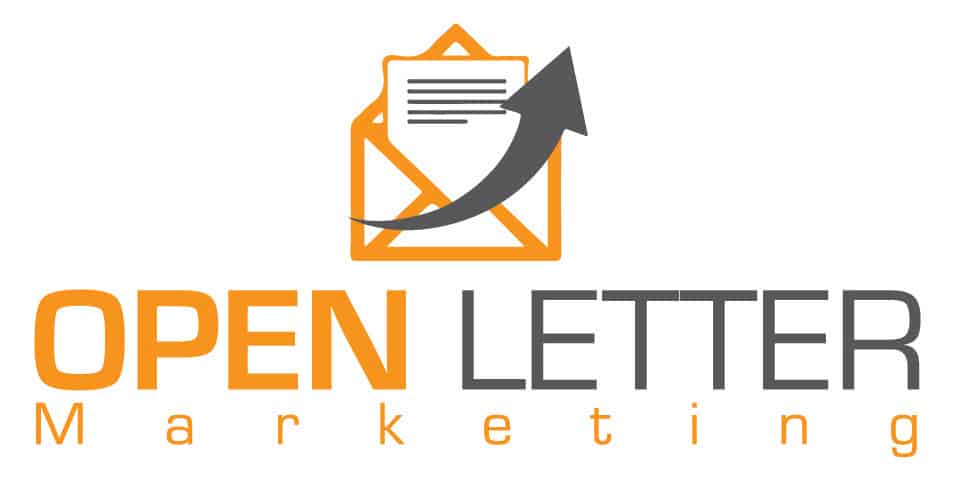 Open Letter Marketing
Direct mail & digital marketing tools for real estate investors.

CryptoTrader.Tax
Cryptocurrency tax software built to save you time and maximize your refund.
Free Report Preview
Official TurboTax Partner
International Support


BitcoinIRA
Bitcoin IRA is the world's first, largest and most secure cryptocurrency IRA platform used by thousands of clients.
Invest in cryptocurrency with your IRA
Easily buy & sell crypto on the 24/7 self-trade platform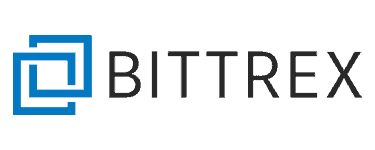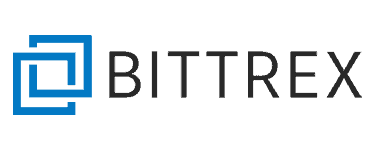 Bittrex
250+ of the world's most popular cryptocurrency markets
Your access to the top coin markets. Capitalize on trends and trade with confidence through our expansive marketplace listings.