---
Real Estate Investing Webinars
These webinars are full of great information on investing in real estate or becoming a real estate agent.
Why rentals are such as awesome investment
How to buy the best rental properties
How to become a successful real estate agent
---
Turn-Key Rental Properties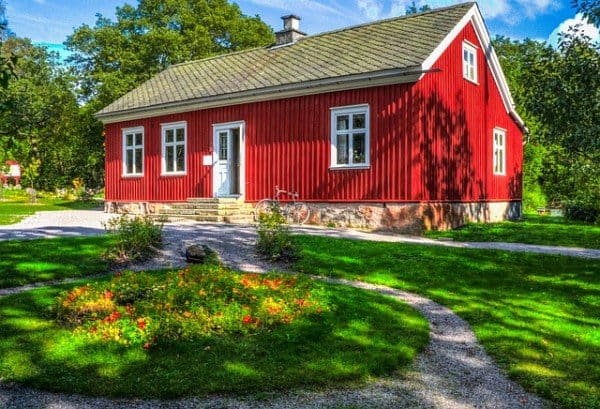 If you are having problems finding cash flowing rental properties turn-key rentals may be the answer. Turn-key rental properties are already repaired, rented and managed when they are sold to you. The property management company handles everything and the properties are located in areas that see great cash flow.
---
Programs to help you succeed as a real estate investor
Success.com: This site was created by Darrin Hardy, who is a great motivator and follows many of the success principles I do. One of his mentors was Jim Rohn, who I also love to listen to. I would suggest checking out the website and learning as much as possible. I have bought a couple of audio CD programs from them and love to listen to them in my car. The magazine is full of success stories and how people became successful.
100-day challenge: This program is all about goal setting and a tremendous program. If you are having problems setting or staying on top of your goals, this is a great program for you. It will challenge you to set bigger goals and accomplish more than you ever thought possible.
Secret Entourage: This site was started by PJ Ghadami, who has been on my podcast. He is an incredible businessman and entrepreneur. He has started multiple multi-million dollar companies after coming to the US as an immigrant. He started Secret Entourage to help entrepreneurs know what it takes to be successful. The site is all about interviewing extremely successful entrepreneurs and finding out what makes them tick. I was interviewed on the site and did a webinar for them on investing in real estate as well.
---
Real estate investment loans
Following are real estate investment lenders that help with rentals, fix and flips, and other real estate lending situations. I either have experience with these lenders or have them on good recommendation.
---
Real Estate Blog Resources
Some of My Most Popular Posts
My Main Blog Categories
You will also find a short video and description of each category along with the articles.
My Rental Properties and Detailed Numbers
Here is are links to the details on all my rentals, you can also check out this page: My rental properties
Rental property number 2
Rental property number 3
My Fix and Flip Properties and Detailed Numbers
See pictures and details on the flips I have completed, or I am currently working on (I usually have from 12 to 22 at one time going).
My Before and After Real Estate Videos
Check out my before and after videos on YouTube.
If you found all of these helpful you'll definitely want to signup for my email list. You'll receive free eBooks, video training and new article updates.