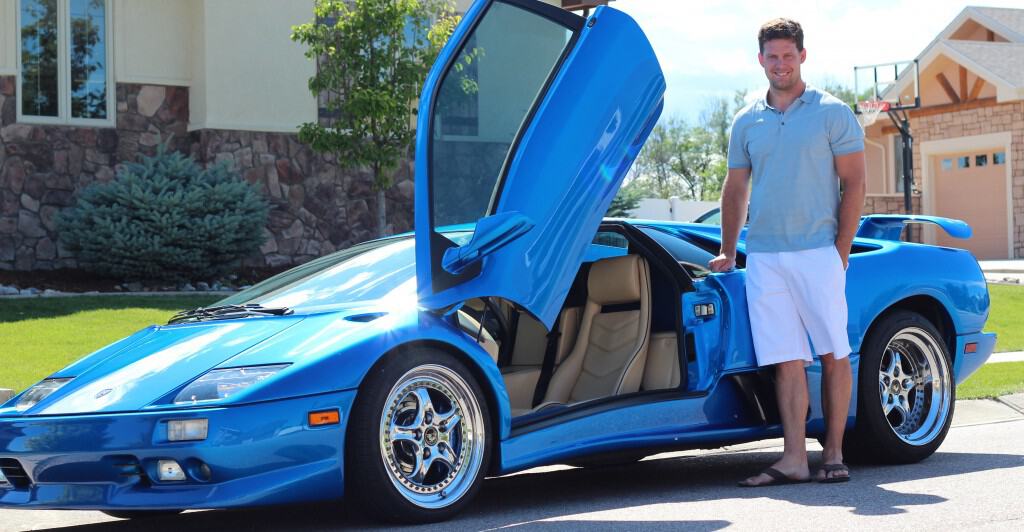 I'm Mark Ferguson, the founder of InvestFourMore.
I am glad you found the site and I hope you enjoy all the free content. Before you dig too deep into the articles and what we have to offer, below is a little about myself and the site.
I believe smart people who want to win in today's society and build a life they love MUST learn how to become investors.
I created InvestFourMore to help people become real estate investors either as rental property owners, flippers, wholesalers or even note owners. I also have an entire section for agents as I have been a licensed agent since 2001.
There are many websites, books and even seminars that talk about the best ways to invest. Many sites have multiple authors all with different opinions and investing preferences. How do you know who you are listening too? Have the authors bought rentals or flips? Have they ever wholesaled a house? I have flipped over 150 houses, sold over 1,000 houses as an agent/broker, own 20 rentals (including a 68,000 square foot commercial property), and have even wholesaled a few houses, although honestly wholesaling is not my specialty.
How did I get started?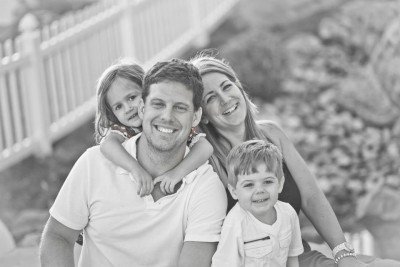 I have been a licensed real estate agent since 2001. My father has been a Realtor since 1978 and I was surrounded by real estate my entire life. I remember sleeping under my dad's desk when I was three while he worked tirelessly in the office.
Surprisingly, or maybe not, I never wanted anything to do with real estate. I wanted to create my own path. I graduated from the University of Colorado with a degree in business finance in 2001. I could not find a job that was appealing to me so I reluctantly decided to work with my father part-time in real estate. Many years later I am sure glad I got into the real estate business!
Even though I had help getting started in real estate, I did not find success until I was in the business for five years. I tried to follow my father's footsteps, which did not mesh well with me. I found my own path as an REO agent and my career took off. I think that I actually would have been more successful sooner without a safety net and someone showing me the way.
Now I own and run Blue Steel Real Estate, which is a brokerage in Colorado. I fix and flip 20-30 homes a year and I own 20 long-term rentals. I have even written one of the top selling real estate books on Amazon. I love real estate and investing because of the money you can make and the freedom of running your own business brings. I also love big goals and one of those goals is my plan to purchase 100 rental properties by January 2023.
I started InvestFourMore in March 2013 and the primary objective was to provide information on investing in long-term rentals. I was not a writer at any time in my life until I started this blog. In fact, I had not written anything besides a basic letter since college. Readers who have been with me from the beginning may remember how tough it was to read my first articles with all the typos and poor grammar (I know it is still not perfect!). My goal has always been to provide incredible information, not to provide perfect articles with perfect grammar.
The name "InvestFourMore" is a play on words indicating that it is possible to finance more than four properties. The blog provides articles on financing, finding, buying, rehabbing and renting rental properties. The blog also discusses mortgage pay down strategies, fix and flips, advice for real estate agents and many other real estate related topics. To get started with the blog check out the Get Started page that describes the best way to find what you are looking for.
I was married to my beautiful wife Jeni, in 2008 and we have twins who turn seven this year. Jeni was a Realtor when we met in 2005, but has since put her license on ice while she takes care of the twins. Jeni loves to sew and makes children's dresses under the label Kaiya Papaya.
Outside of work, I love to golf and work/play with my cars.
If you want to learn some of the tactics I've used to build a life with plenty of earned income, passive income and free time for my family and hobbies, check out the InvestFourMore store which has multiple eBooks and products with coaching from me.
If you want to get updates from me on new articles, my flips, my rentals, or my office, check out and like our Facebook page.
Thank you for visiting and I hope you enjoy the site!