Build Your Real Estate Empire
I started with almost nothing but built $10 million in net worth from real estate.
Get my free book that goes over exactly how I started building wealth!
BONUS You will also get a free guide and video on buying your first or next rental with little money down.
Privacy Commitment: We will never sell or share your contact info.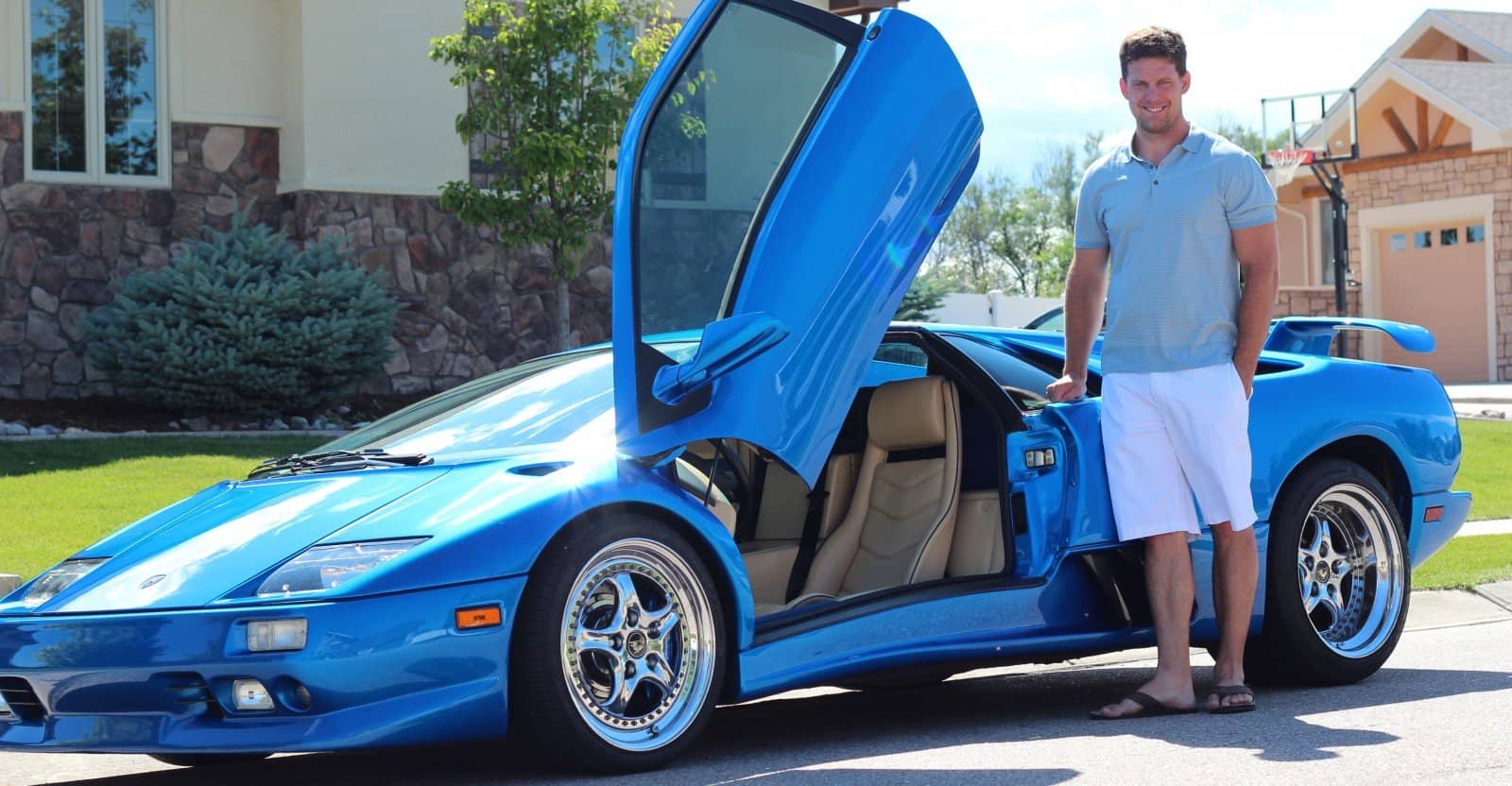 Welcome! I am Mark Ferguson, a house flipper, landlord, real estate agent, and father of twins. I have been flipping houses since 2001, I started buying rentals in 2010, and I have been a real estate agent the entire time.
I love flipping houses for the income they produce, and I love rentals for the long-term cash flow they provide.
This is my site. I have a ton of great content, no-BS details, and crazy stories. Just scroll down and start exploring!
Mark Ferguson's investment strategies have been featured on:

Start With InvestFourMore Today
Get a free ebook and the best information on real estate investing.