Become an InvestFourMore
Insider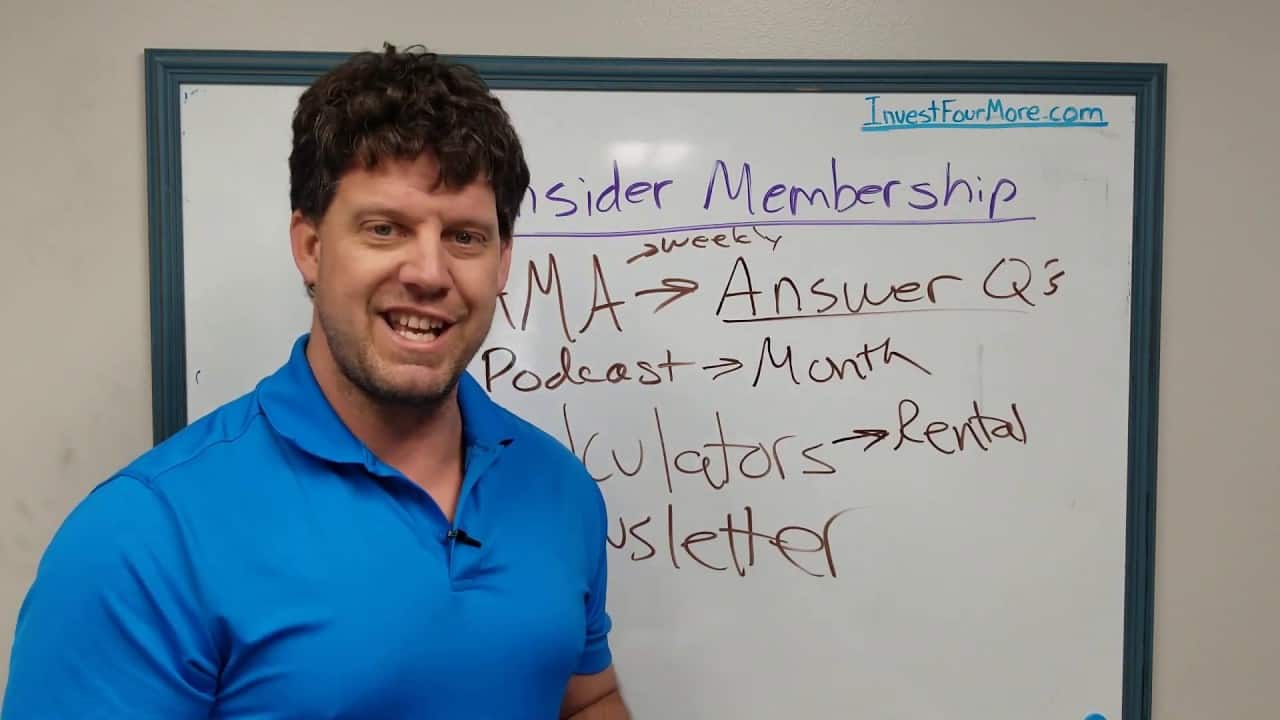 Real estate is one of the best ways for the everyday person to MAKE IT BIG!
But real estate can be complicated. It is not rocket science...but there is a reason so many people want to be real estate investors but never do.
Every market is different. Every investor is different. Every property is different. Real estate is unique, which creates both opportunity and doubt because there is no one-size-fits-all strategy.
That is why I created the InvestFourMore Insider, where you can interact directly with me. You can ask as many questions as you want and they can be as detailed or as general as you want.
I have flipped almost 200 houses, own 150,000 square feet of rentals, own a real estate brokerage, and have authored 9 books.
And I personally answer every question. So join us now!
Along with getting your questions answered on the members-only forum with Mark, the Insider has many more features.
Check out everything that's included:
Insider Membership
Members-Only Forum with Mark!

Special Product Discounts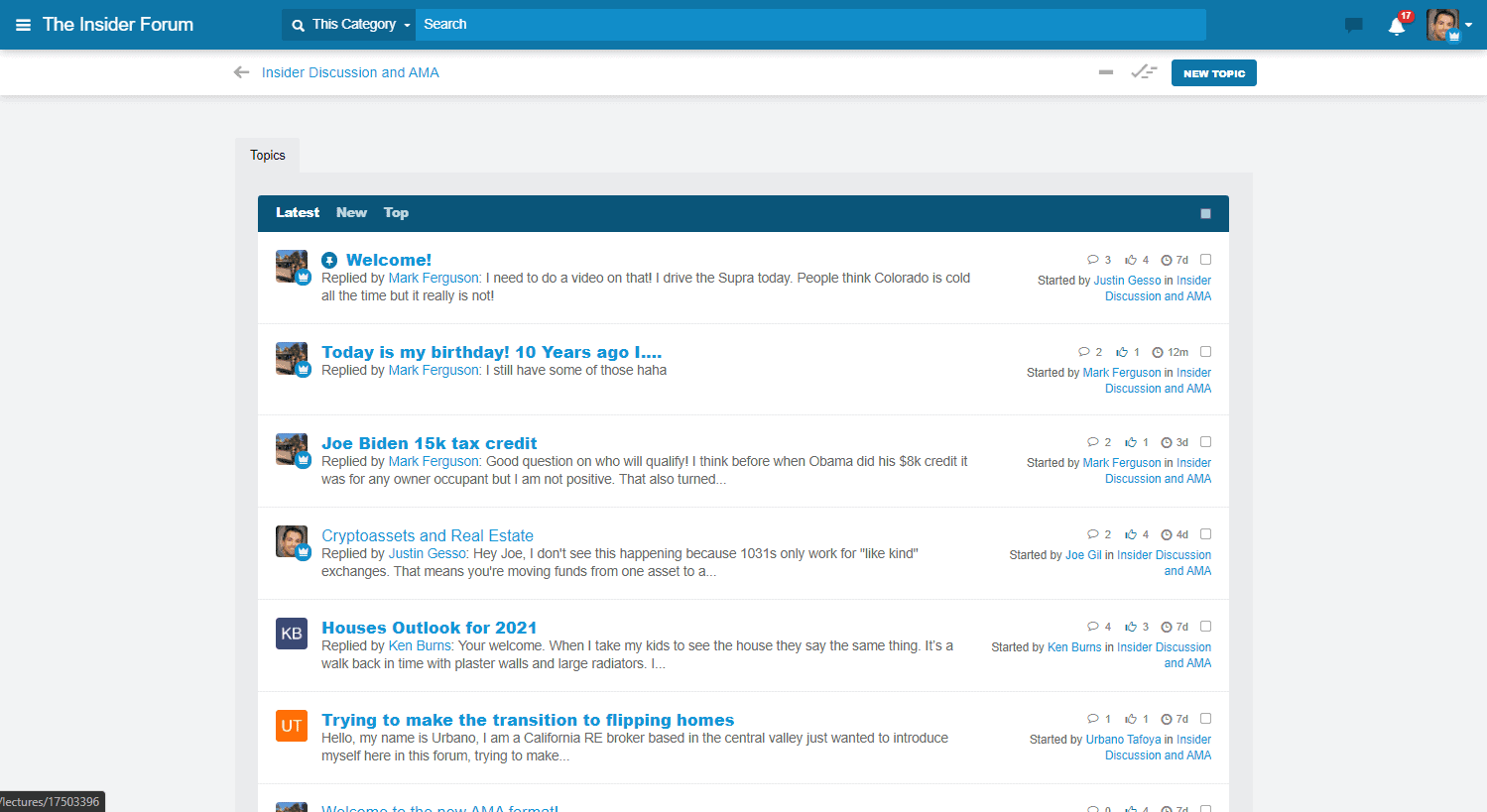 Members-Only Forum
Ask your questions and provide your insights. Interact directly with Mark.
Exclusive Insider Dashboard
Network with other investors, access content, and track your questions. Track important housing, economic, market, and commodity trends.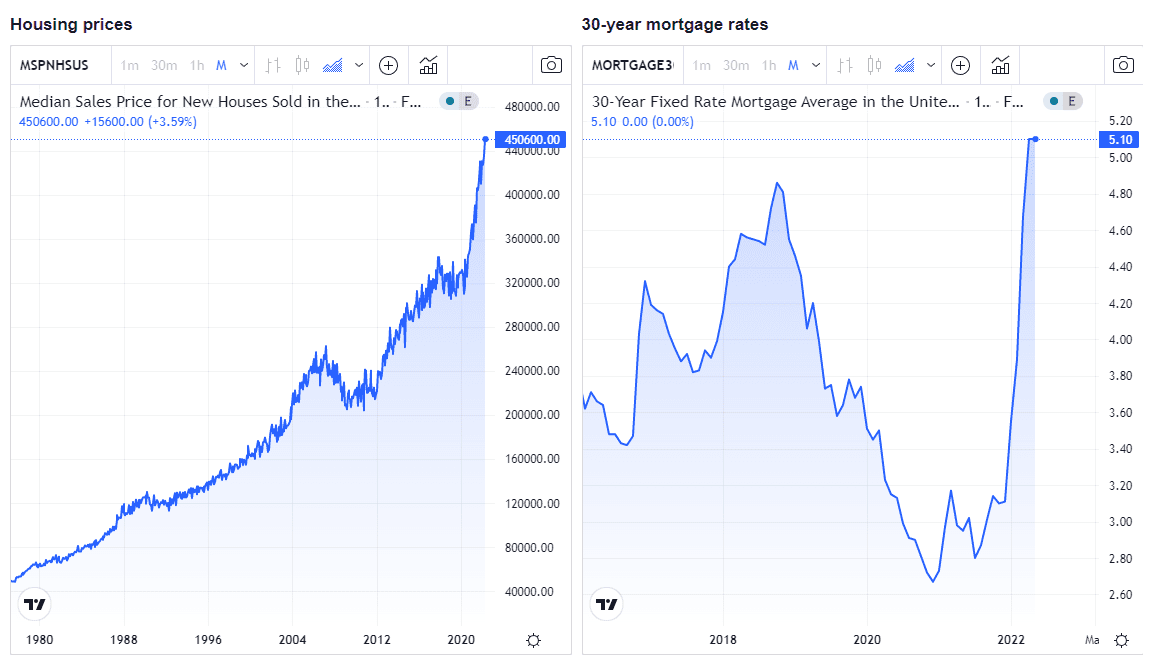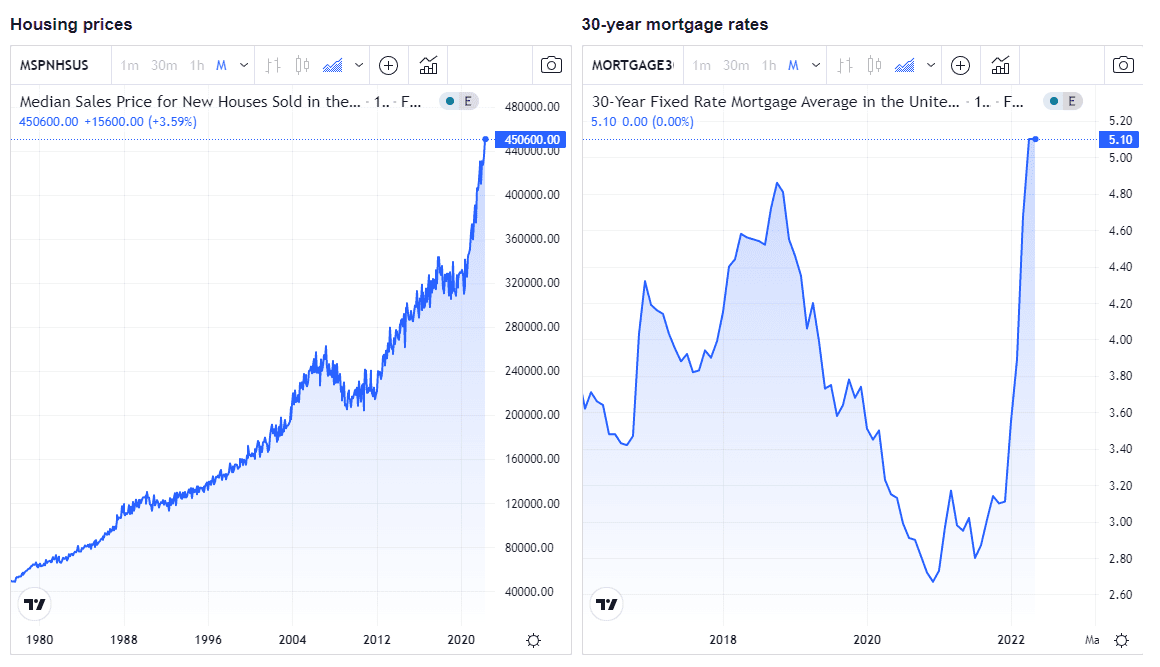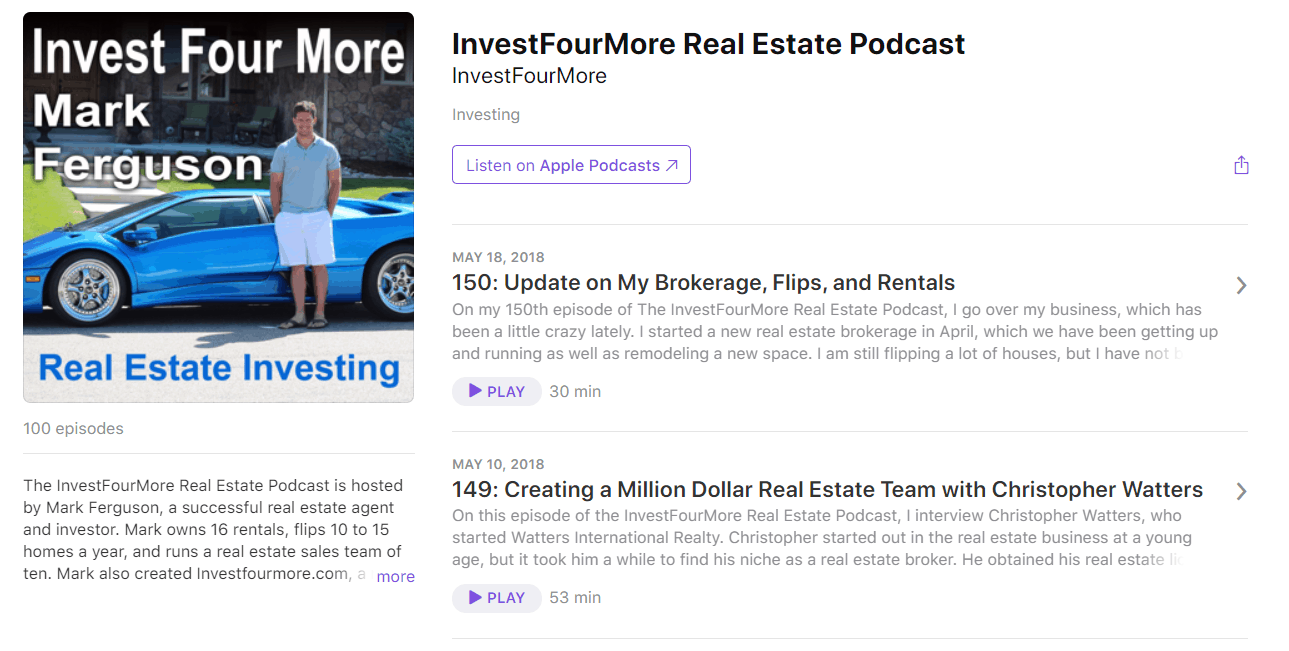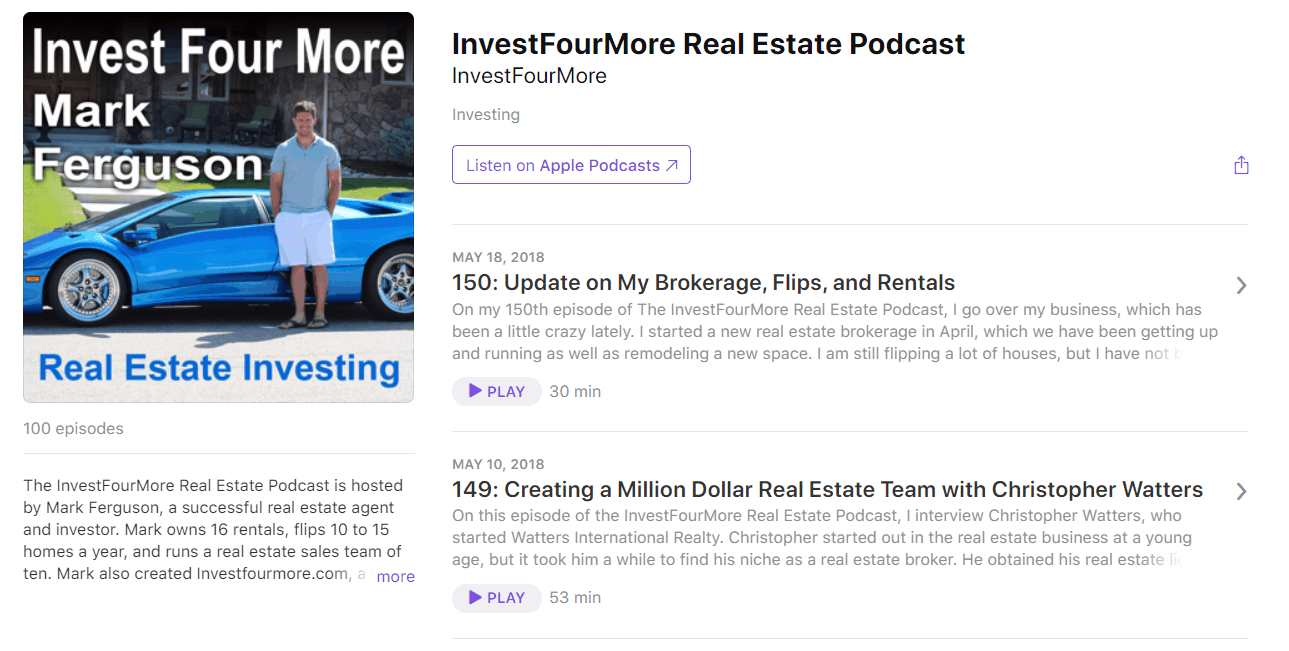 Monthly Podcast
Mark is bringing back his popular podcast, but this time it will be exclusively for Insiders. That's over 150 episodes plus new releases each month.
Advanced Calculators
Analyze rentals and fix-and-flip properties.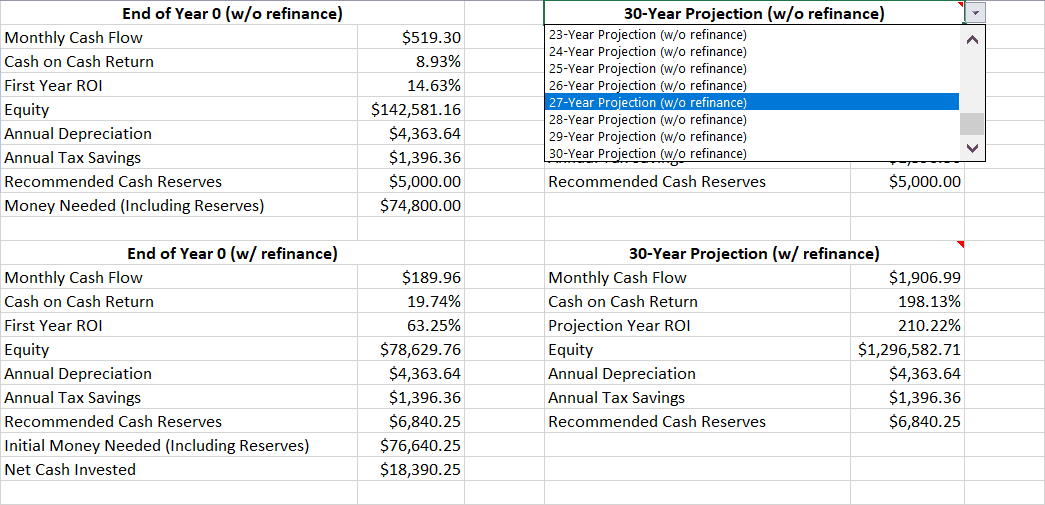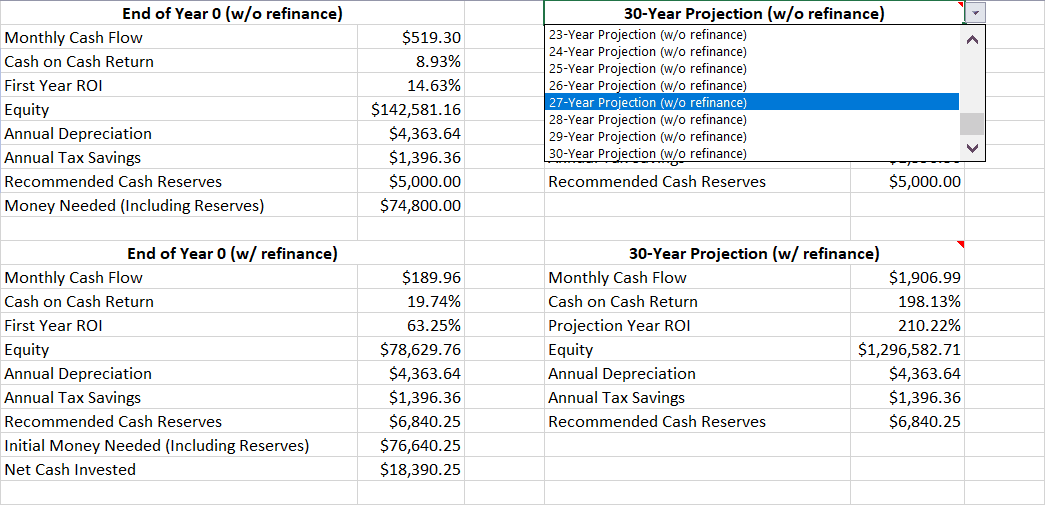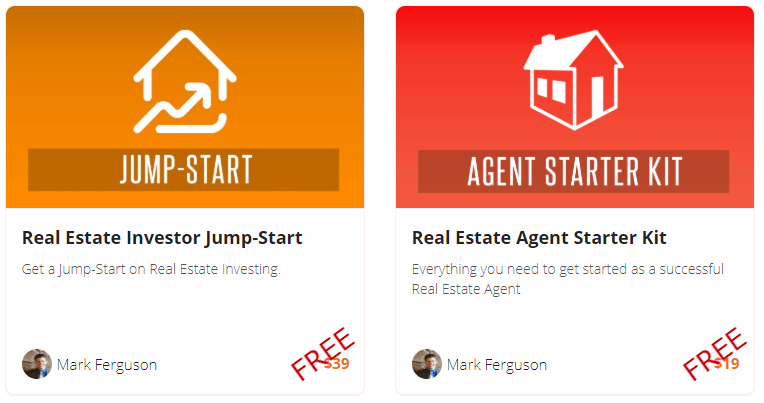 Exclusive Bonuses
The full versions of my popular video courses Investor Jump Start and Real Estate Agent Jump Start are now included!
Plus get exclusive discounts, and earn money with the InvestFourMore affiliate program.
Insider Program
Sign up now to get started immediately.