Creating Millions in Wealth With Real Estate
How I built a
$22 million

real estate empire starting from nothing.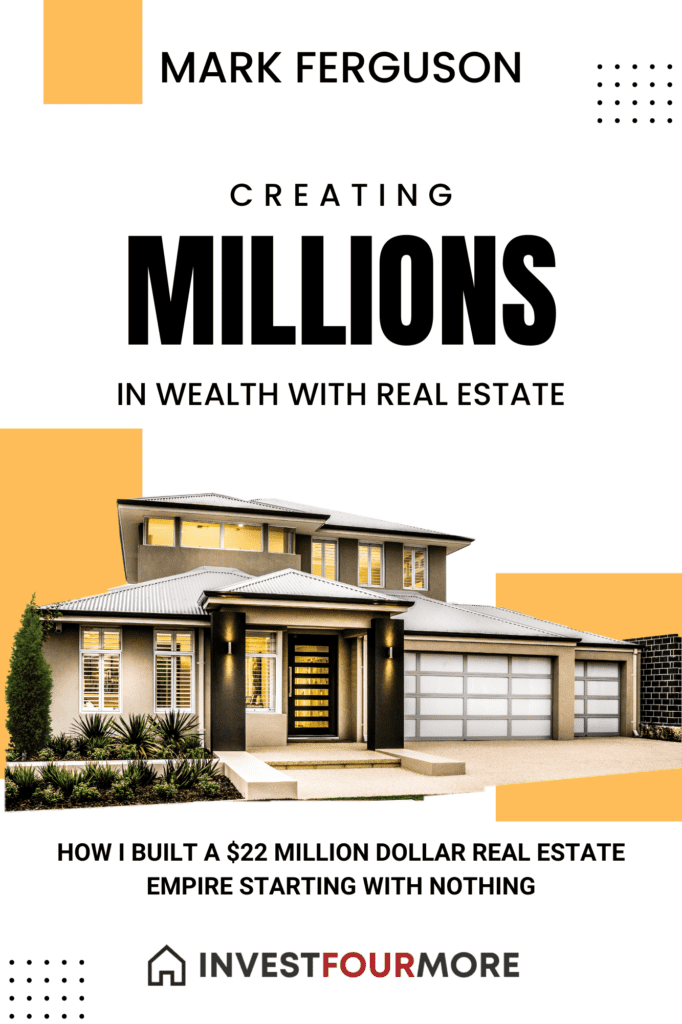 Mark Ferguson's investment strategies have been featured on:

Free eBook
Creating Millions in Wealth With Real Estate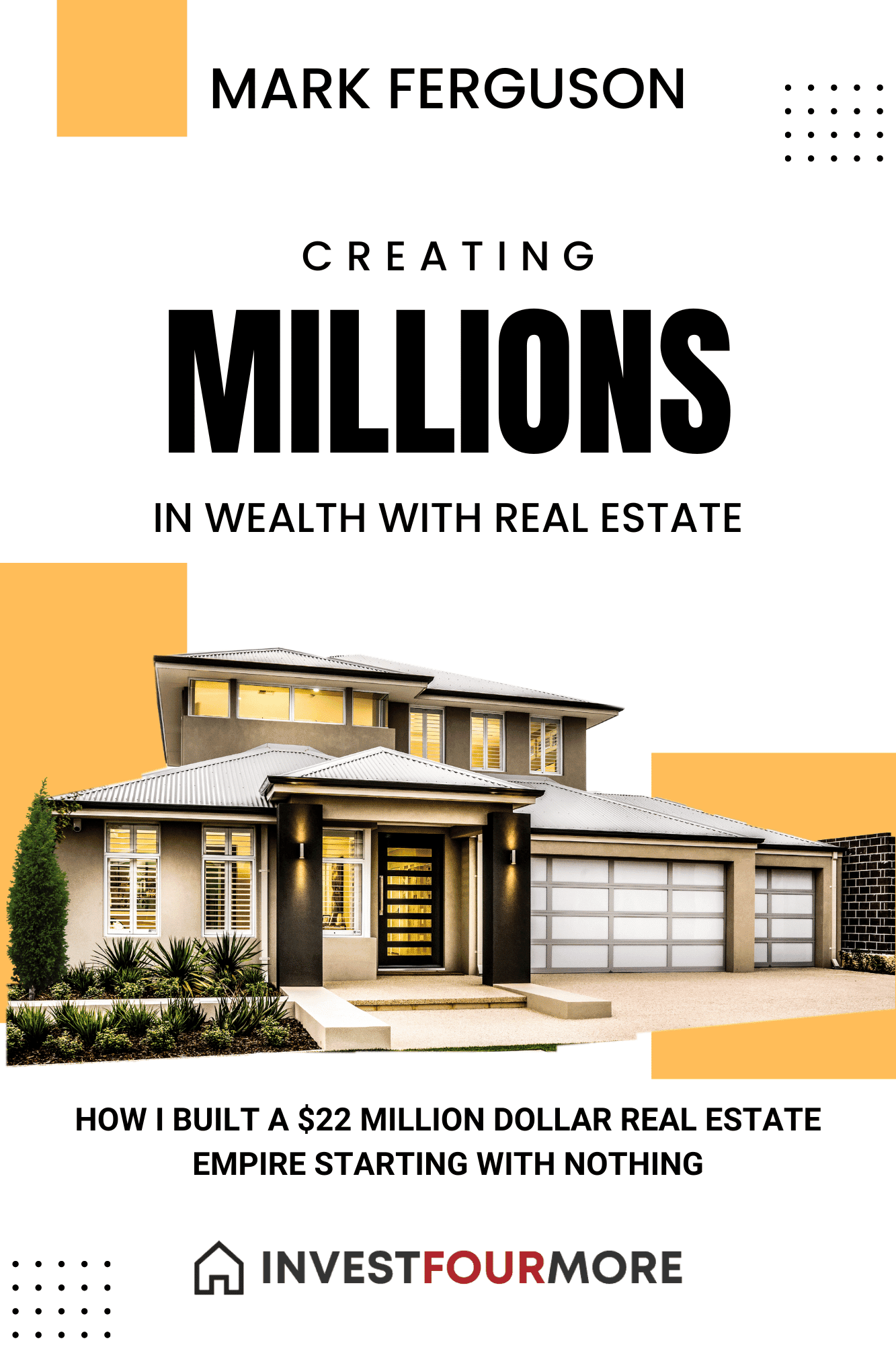 New posts

Get my latest real estate investment advice, posts, videos, and more.

Special deals

Get access to special sales and deals.

Resources

Learn how to use my calculators and key guides.
"A truly insightful resource. The book goes over in-depth all aspects related the topic and even touches on many other aspects of rental properties that you would never think of originally. I highly recommend this well-written and easy-to-read book as a foundation for yourself before going out into the investing world."
Jeremiah Dalton | Real Estate Investor
"I've followed Mark for years and put his strategy into place personally. I've watched my net worth skyrocket and enjoy the security the monthly income provides. This book covers his strategy and will give you the practical insights to start taking action now. If you want a better future, you owe it to yourself to learn from the best."
Justin Gesso | Real Estate Investor
I am Mark Ferguson, a house flipper, landlord, real estate agent, and father of twins.
I have been flipping houses since 2001, I started buying rentals in 2010, and I have been a real estate agent the entire time.
I love flipping houses for the income they produce, and I love rentals for the long-term cash flow they provide.
When you join, I'll get you the latest detailed case studies and updates on my flips and rentals.
Thanks for following me on Facebook and Instagram.
Now let's take your real estate investing to the next level...