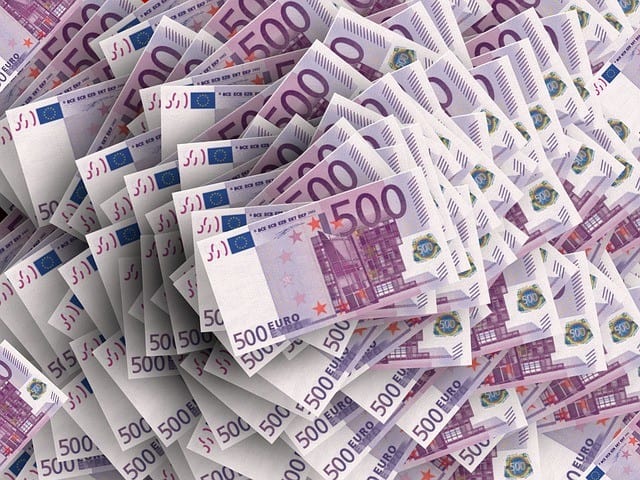 Buying non-performing loans or notes is a great way to invest in real estate. Non-performing loans are loans that the…
Real Estate Investing Webinars
These webinars are full of great information on investing in real estate or becoming a real estate agent.
Why rentals are such as awesome investment
How to buy the best rental properties
How to become a successful real estate agent
Turn-Key Rental Properties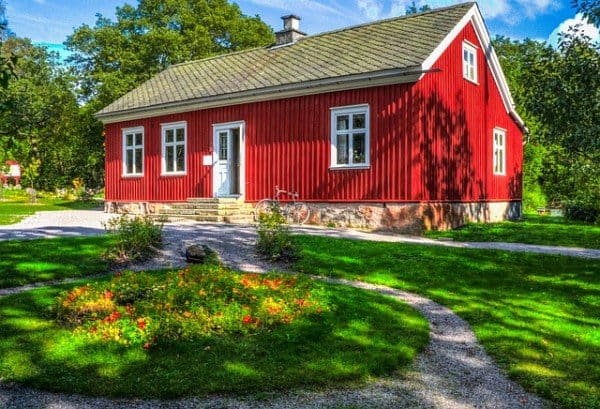 If you are having problems finding cash flowing rental properties turn-key rentals may be the answer. Turn-key rental properties are already repaired, rented and managed when they are sold to you. The property management company handles everything and the properties are located in areas that see great cash flow.
Real Estate Blog Resources
Some of My Most Popular Posts
My Main Blog Categories
You will also find a short video and description of each category along with the articles.
My Rental Properties and Detailed Numbers
Here is are links to the details on all my rentals, you can also check out this page: My rental properties
Rental property number 2
Rental property number 3
My Fix and Flip Properties and Detailed Numbers
See pictures and details on the flips I have completed, or I am currently working on (I usually have from 12 to 22 at one time going).
My Before and After Real Estate Videos
Check out my before and after videos on YouTube.
If you found all of these helpful you'll definitely want to signup for my email list. You'll receive free eBooks, video training and new article updates.