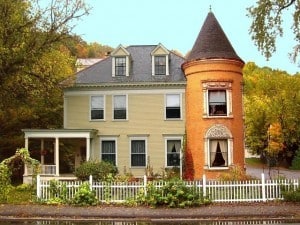 I started InvestFourMore to share my knowledge on financing investment property. Many banks tell investors they can't finance more than four or more than ten properties. It is simply not true that there is a limit to how many properties you can finance. There may be banks that have their own limits, but there is no law that says an investor can only have 10 mortgages.
Great articles to get you started financing real estate
I believe financing rental properties and fix and flips gives you better returns than paying cash and allows you to do more deals. Here are some more great articles to help you learn about financing properties.
Should you pay cash for your investment property or get a loan?
How to finance more than four rental properties
How to finance more than ten rental properties
How to find a portfolio lender who will finance multiple properties
How to refinance rental properties with a cash out refinance
How to buy rental properties with hard money
How to Get Financing on Multiple Investment Properties eBook
I have written a detailed book on how to finance multiple rental properties. The book includes information on finding portfolio lenders, hard money, private money, conventional loans, and buying with little money down. Much of this information is in the blog, but the book is in an easy to read format and is over 100 pages long. The book is available at Amazon as an eBook or in the InvestFourMore store as a PDF for only $6.99.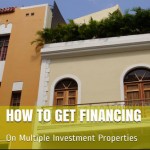 More great articles from the blog on financing real estate investments
[pt_view id="d8ed9b50ca"]