Since you were kind enough to take my survey, here are some special bonuses for you!
First you will find my paperback books and after that coaching programs with special discounts.
You will find resources on my website after the coaching programs.
---
Video Training Programs (use coupon code: Book40 to get 40 percent off any of these!)
Rental property investing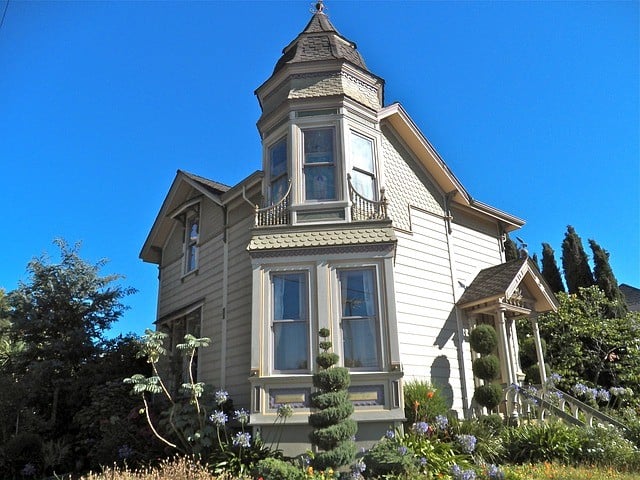 is not as easy as many thing. This quick start training shows you the ins and outs of rentals properties, the best ways to invest and the best ways to manage your properties.
---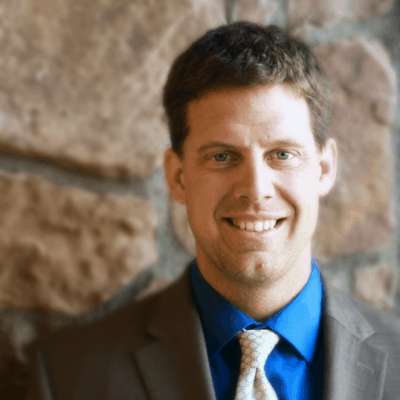 Becoming a real estate agent is one of the best ways to be your own boss and make a lot of money. But, it is not easy money. This video training shows you how to make $100,000 a year or more.
---
Complete video course on how to fix and flip houses in any market. 3 hours of in-depth video. Fix and flip training course.
---
Real Estate Investing and Real Estate Agent Programs (Book40 coupon)
The site has a lot of free information, but sometimes a little help goes a long way. Below you will find coaching programs created and taught by me, an investor and agent working in today's market. I have made these extremely affordable to try to help as many people as I can.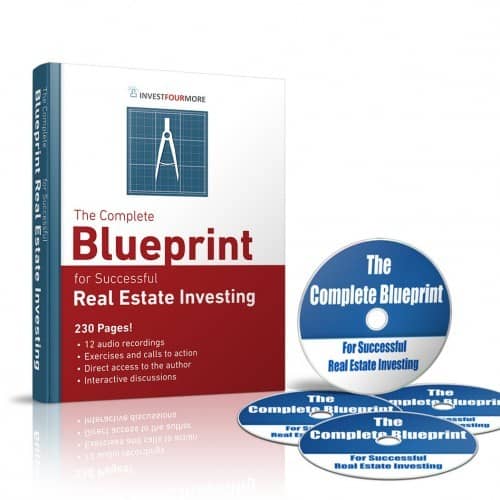 The Complete Blueprint will teach you everything you need to know about investing in rental properties and flipping. It will help you buy more properties and buy better properties.
It comes with personal coaching, audio CD's and MP3's, coaching calls, a huge guide and much more including a money back guarantee.
---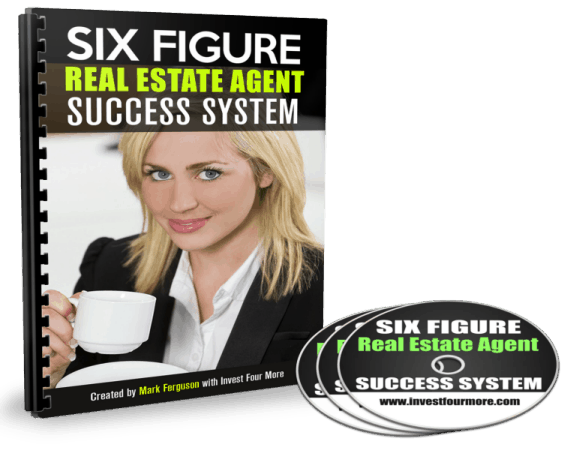 The Six Figure System teaches real estate agents how to be the most successful agents they can be. Most agents do not last one year in the business, because they don't have the right training. This program helped two of my agents make over $100,000 in their first year.
This program also comes with coaching calls, email coaching, audio CD's, MP3's, goal setting sheets and a money back guarantee.
---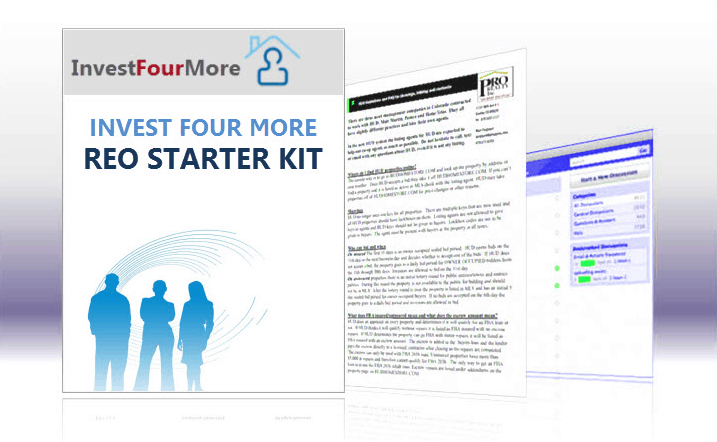 The REO and BPO Starter Kit will teach real estate agents how to list REOs and get BPO business.
The kit comes with a list of asset management companies and sample BPOs as well as much more.
---
Real Estate Books in Paperback or Kindle (all under $20)
---
Build a Rental Property Empire: The No Nonsense Book on Finding Deals, Financing the Right Way, and Managing Wisely
346 page long book on everything you need to know about rentals! This Amazon best seller can be found here as paperback or an eBook. Amazon
---
How to Make it Big as a Real Estate Agent
Myself and my real estate team sell hundreds of houses a year. I discuss the best practices to get started as an agent, how to make money as an agent and why it is an awesome career.
Get it here as a Paperback or eBook: on Amazon
---
Fix and Flip Your Way to Financial Freedom
165 page book on flipping houses. I have flipped over 100 homes and average over $30,000 on each flip. This book tells you how to do it, the mistakes to avoid and much more.
Find it here on Amazon as a paperback or eBook. Amazon
Free Tools for Investing Success
I created multiple tools to help you figure cash flow and cash on cash returns. I also recommend many other tools and learning resources that can help you get where you need to be
---
Some of My Most Popular Posts
---
My Rental Properties and Detailed Numbers
Rental property number 2
Rental property number 3
---
My Before and After Videos
Check out my before and after videos on YouTube.
If you have any questions an anything, send me an email:

[email protected]