Fix n Flip Scoreboard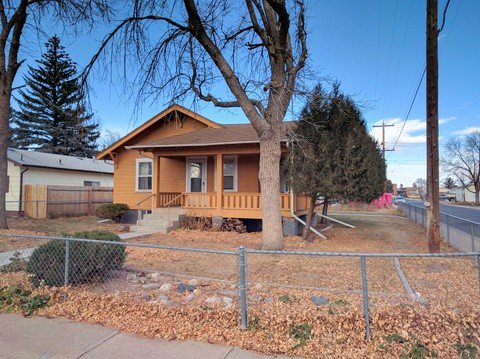 I have completed over 165 flips in my career, and over the last three years, I have had from 13 to 22 active flips going at one time.
I started keeping track of my properties at the beginning of 2017 with this page. Every year I create a new page, but you can see the previous year by scrolling down past the last flip listed this year. The numbers may not be in perfect order as I classify the flips by the year they sold in.
2018
House Flip 16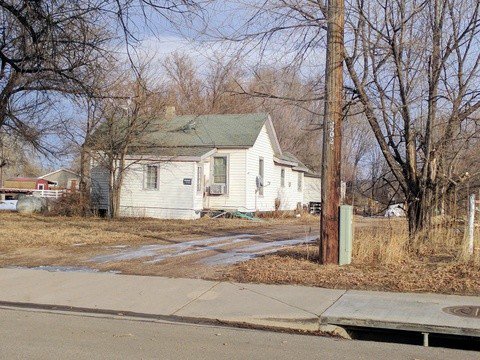 2 bed, 1 bath,2 garages, .9 acres
Purchased for: $85,000
Sold for: $248,000 on 5/23/2018
Profit:

$42,000
Details